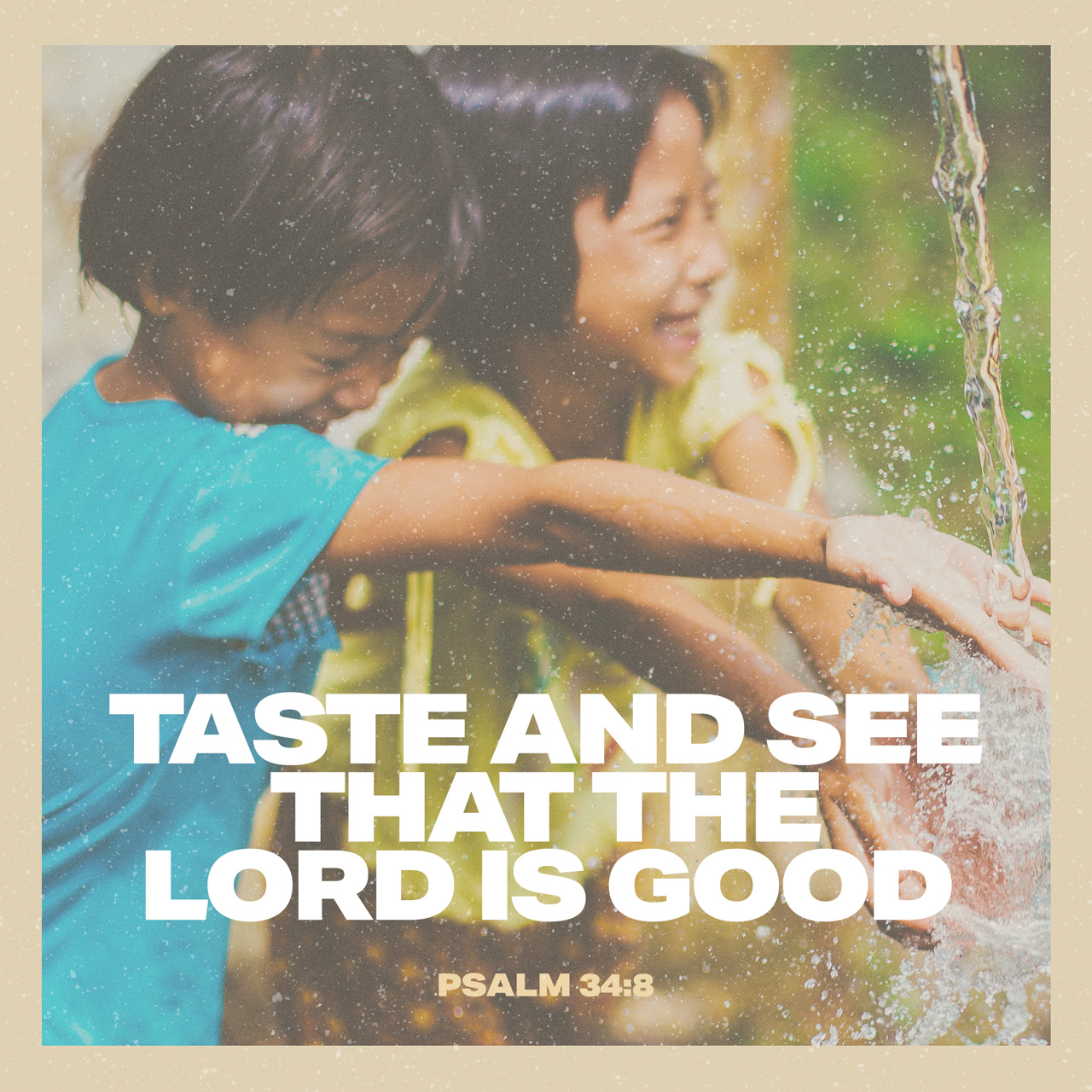 Good morning! Henry Law helps us understand this verse:
Heavenly counsels call us to know by glad experience the goodness of the Lord. The cup is brought to our very lips. We are invited to exhaust these waters of delight. The strongest in their strength may suffer famine; but all abundance of real food is the rich table of the humble saint.
Do you have a relationship with Christ so you not only know about Him but also know Him? The Apostle Paul tells us the need to know Him:
But whatever gain I had, I counted as loss for the sake of Christ. Indeed, I count everything as loss because of the surpassing worth of knowing Christ Jesus my Lord. For his sake I have suffered the loss of all things and count them as rubbish, in order that I may gain Christ and be found in him, not having a righteousness of my own that comes from the law, but that which comes through faith in Christ, the righteousness from God that depends on faith— that I may know him and the power of his resurrection, and may share his sufferings, becoming like him in his death, that by any means possible I may attain the resurrection from the dead.

The Apostle Paul, Philippians 3:7-12
The Apostle Peter adds to this:
So put away all malice and all deceit and hypocrisy and envy and all slander. Like newborn infants, long for the pure spiritual milk, that by it you may grow up into salvation— if indeed you have tasted that the Lord is good.

The Apostle Peter, 1 Peter 2:1-3
Have you tasted and seen that the Lord is good? Then you will put away that which does not belong to Him. Trust in Christ–you will certainly see then how good the Triune God is.