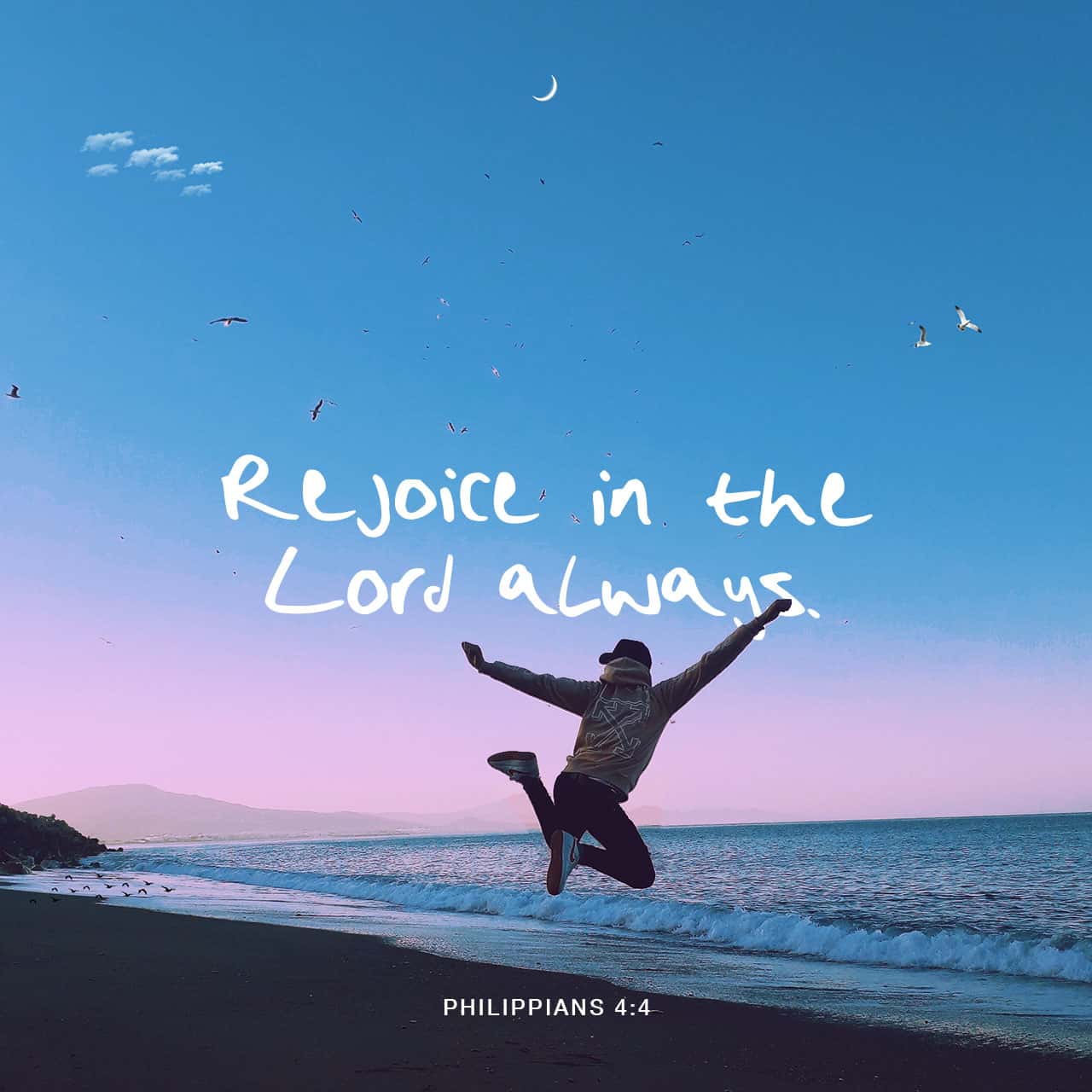 Good morning! "Rejoice in the Lord always." Always? Regardless of the physical, emotional, relational, mental, and spiritual issues, I am called to rejoice in the Lord always.
This is not the first time these devotionals have dealt with the concept of having joy in all circumstances. This is not a type of ostriching, a bury-your-head-in-the-sand mentality. God has always dealt with us as we are, where we are! He does this to take us where we need to be!
During this Christmas season, we often hear and sing the Isaac Watts hymn, Joy to the World, which was written as a hymn about Christ's return, not His birth. The reality of his return when He sets up His visible, literal Kingdom will also be a reality of rejoicing in Him always. As that hymn says, sin and sorrow will not grow! He will rule the world with truth and grace.
In the meantime, may we daily receive King Jesus and the wonders of His love. Praise God for this everlasting joy!